Woodbine Townhomes
Manager
Gallery
Floor Plans
Map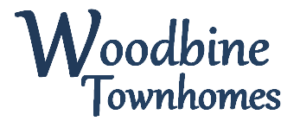 9252 Hazel St, Chilliwack, BC
Call Cristian: 604-792-8317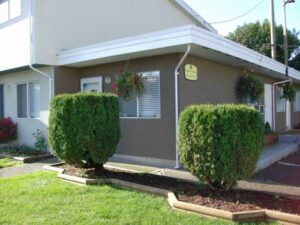 Spacious 3-Bedroom, 2-Bath Townhomes for Rent with private backyards and almost four acres of green space to call home!   This community of 61 townhomes are family-owned and operated and include desirable amenities such as gated entrances, family playground, a common laundry room, ample parking, and even a resident manager onsite.
This content has been developed based on the information available to date and our best efforts are made to keep this site current. We accept no responsibility for errors or omissions that may occur from time to time.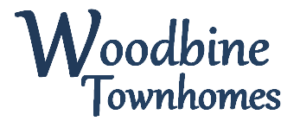 Building Manager
Our Building Manager makes Woodbine townhomes a place you want to call home.  He will ensure that you will enjoy your stay at Woodbine Townhomes.
For rental enquiries, Call Cristian Now… to check availability for your next move!
Telephone: 604-792-8317
Email: woodbine@rdcgroup.ca
Make Woodbine Townhomes your new home.
*Please include your name and phone number and specifics, and one of our representatives would be happy to contact you with availability and pricing information.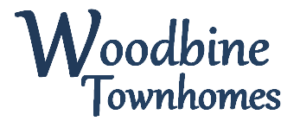 Apartment Photo Gallery
Please select a photo to view.
Chilliwack, BC Neighborhood Map