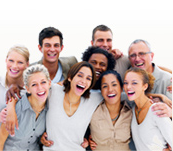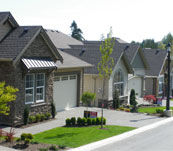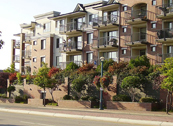 RDC Group is a family-owned business
comprised of real estate investment
companies founded by Dan Ratzlaff in 1971.

We invest, develop, and impeccably manage multi-family and commercial projects throughout the province of British Columbia from our Head Office in Abbotsford, BC. Our sole objective is to create and maintain beautiful buildings that show we care about where YOU live.
With a knowledgeable and professional team, we are always thinking of how our residents' needs can best be met.
Let us provide you with the perfect home!
"I would like to take this chance to thank you and all building managers who have rendered great help to my family." – Emily F