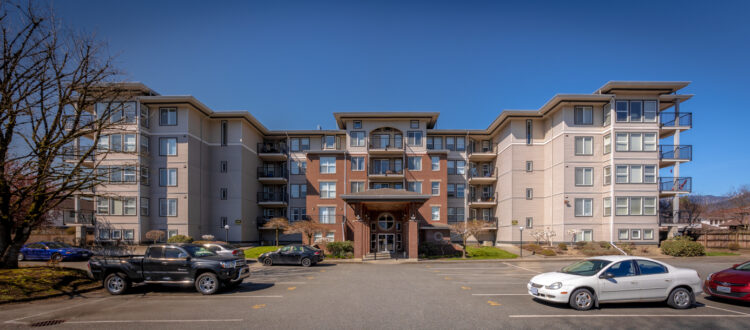 1 Bedroom at Broadway Maples – Chilliwack, BC
Come home to Broadway Maples! The one bedroom unit is bright and spacious in size with lots of storage space – this condo-style apartment building is perfect for all ages!
This community of 49 apartment suites are family-owned and operated and include desirable amenities such as grand lobby and architecture, a common laundry room, ample parking, and a resident manager onsite.
Chilliwack is the ideal place to live only 25 minutes from Abbotsford and the International Airport, and it has become a revitalized hub of retail activity with all the shopping, dining, and entertainment attractions in your own backyard.
Call Ricard ot View at 604-819-8317!